Book your Hunt in Romania
Are you ready to collect your next trophy?
Hunt in the Best Hunting Areas of Romania
Fishing & Hunting Channel
FISHING & HUNTING CHANNEL is the favorite specialized channel in the CEE region. FISHING & HUNTING is broadcasting fishing and hunting movies, reports and information from the most prestigious events and fairs, 24 hours a day. Whether it's a local, regional or international event, FISHING & HUNTING is there to shoot a movie about it.
FISHING & HUNTING offers informative and educational programming designed to develop the passion for fishing and hunting for those and to give viewers the pleasure of these hobbies. Carefully selected content promotes a philosophy based on environmental protection and care for the nature.
FISHING & HUNTING content is thrilling, informative and engaging, adding value through the anglers, hunters, and nature lovers present in its shows. FISHING & HUNTING pays special attention to local content, besides broadcasting movies. We only distribute high-quality entertainment.
This channel is available in Hungary, Romania, Bulgaria, Slovakia, Czech Republic, Serbia, Montenegro, Croatia, Bosnia and Herzegovina, Belgium, Netherlands, Luxembourg.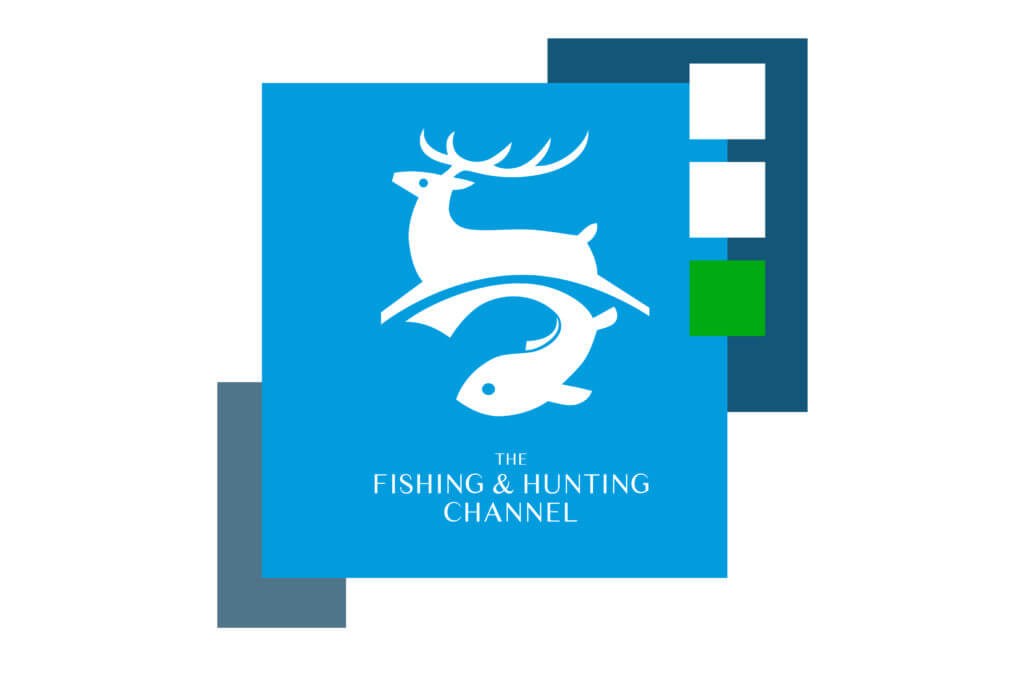 No hidden fees, our packages includes everything:
Crossing the border (both ways: in & out)
When arriving in Romania, the guests are to be waited in the custom frontiers by our guide from whose services, the guests will benefit for the entire period of hunting.
Transport by car inside the hunting area
The internal transport may be assured by us, with jeeps, limousines, minibuses and in special cases with helicopters.
Temporary hunting permit for foreign hunters
A hunting license, a hunting invitation and a temporary hunting permit is needed in order to hunt in Romania. We will take care of all necessary paperwork.
Technically specialized staff for each hunter
In the hunting area, you will be attended by qualified personnel, assured by the forest's authorities from that zone.
Basic preparation and delivery of the Trophy
The trophies may be taken by the hunters only accompanied by the provenience and transport documents. We will prepare the trophies and will do the paperwork for you.
Veterinary health certificates
For the acquired hunting trophies, we assure to deliver, from the Romanian authorities, the veterinary-sanitary certificate, the CITES certificate as well as the necessary documents in the custom.
Transylvania: A Remarkable Hunting Destination
Transylvania was the most popular hunting destination of the Hungarian nobility when it was part of the Austro-Hungarian Empire.
Wild Boar, Bear, Chamois, Fallow Deer and Red Deer are just some of the animals which can be hunted in Romania.
While bowhunting is not allowed, shotgun for wild boar is permitted. 
You can also taste a large variety of traditional Romanian wild game dishes in inns and restaurants. Some popular wild game dishes are: wild boar platter, bear stew with wild mushrooms, wild boar stew, bear paw, venison medallion, venison sausage, rabbit with olives, ember roasted quail and pheasant soup.
If you plan to visit Romania and want to participate on a traditional Romanian hunting trip, where you can hunt wild animals in various landscapes, from mountains to valleys and beautiful forests, don't hesitate to contact us.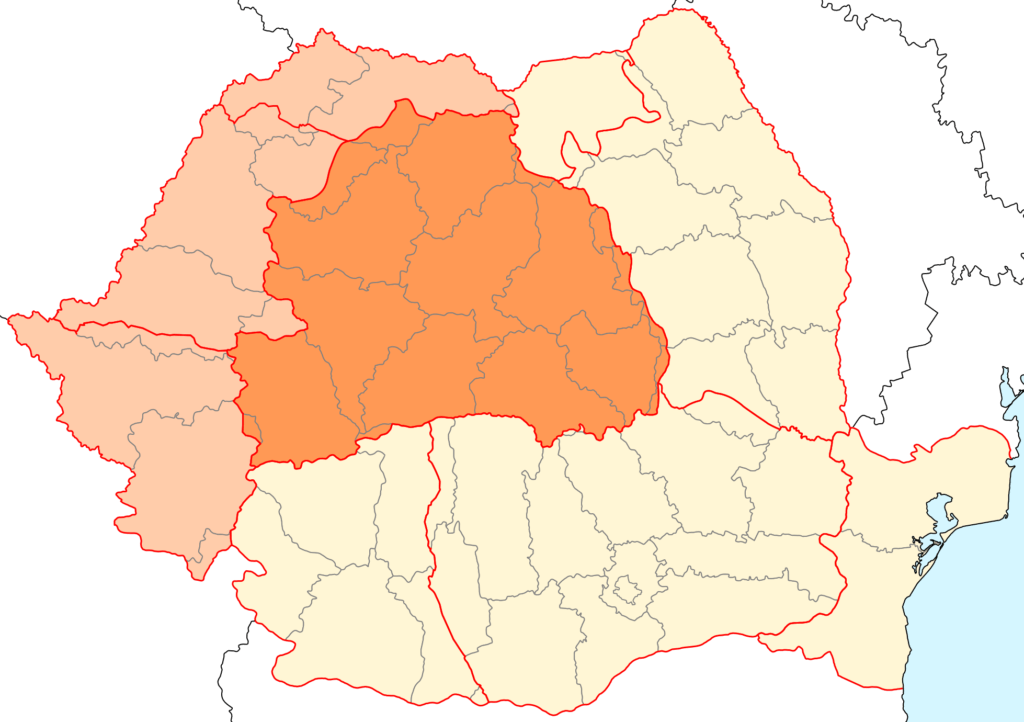 Book an all-inclusive hunting trip in romania
Hunt with some of the best hunters in Transylvania and collect your next trophy
Florin took me on my first real deer hunting trip. For the initial deer I had trouble with accuracy and long distance, missing many times. Florin told me to continue to be strong and not to give up. On our last morning we found the big one and I was able to finally kill him. This was my first deer ever killing and Florin was a big part of this help. He treated me in the best of ways on our trip and I will definitely be hunting wild boars with him again. The friendship made during this trip was amazing, and the best hunt of our lives. Thank you so much Florin for this amazing Romanian hunting trip.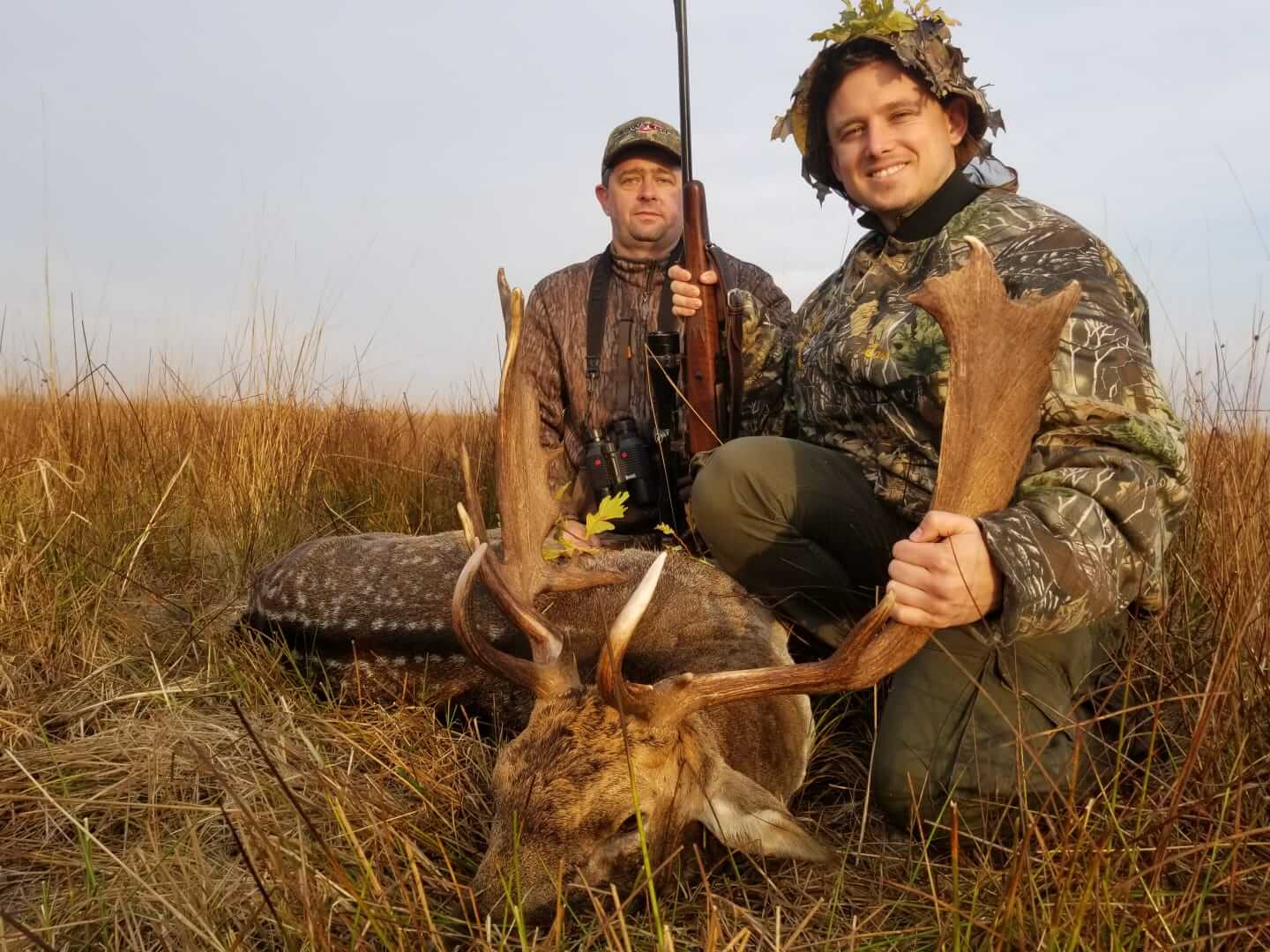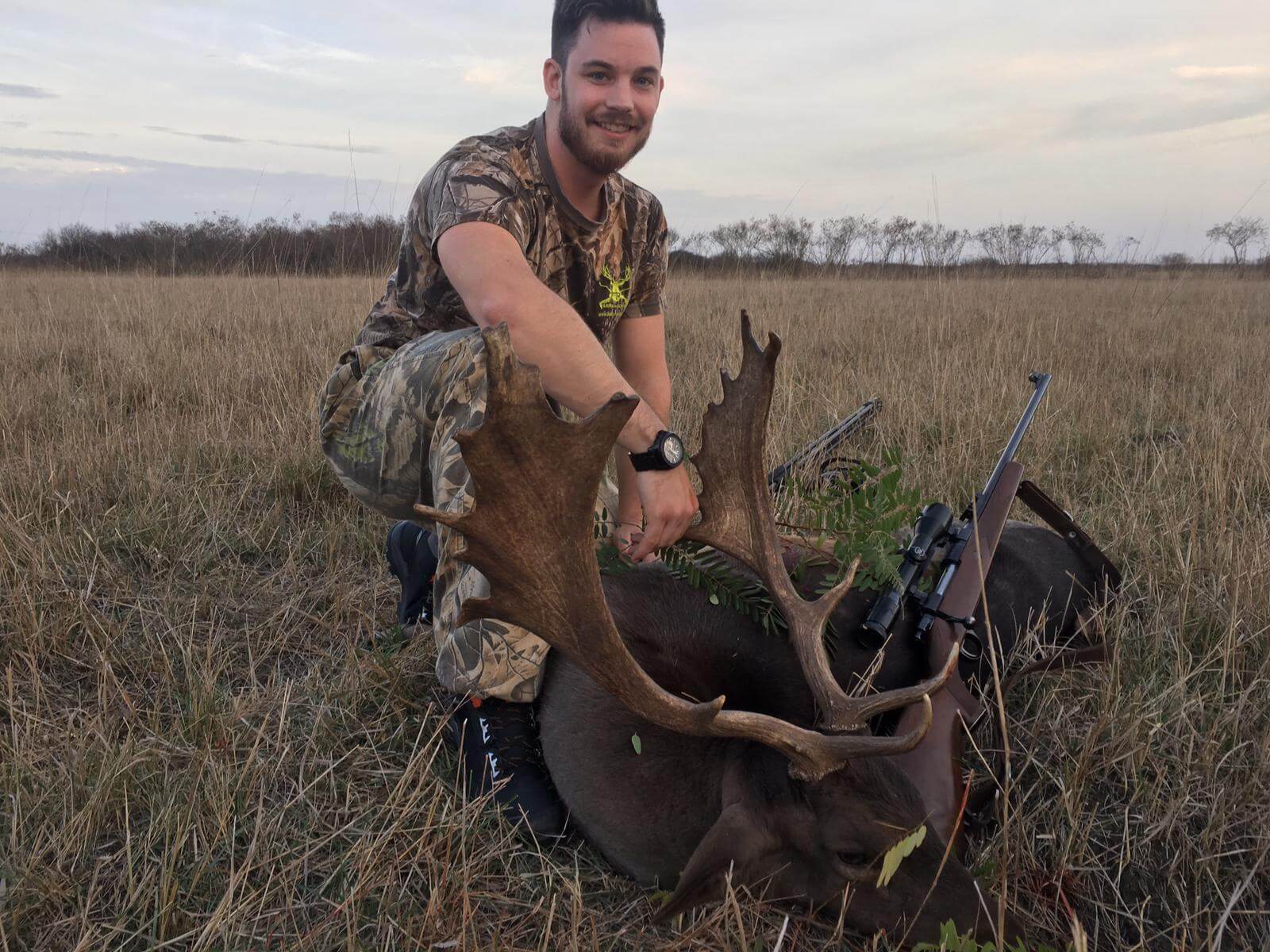 My experience hunting with Florin was straight out of a hunters dream. From the moment I stepped out of the plane Florin greeted me with a smile and laughter. We then went to the hotel and enjoyed 3 course meals the were to die for. Every part of this hunt was very professional and fun. Both members of the party harvested the ideal fallow deer we were searching for. This was the hunt of a lifetime that I will never forget. I cannot wait to come back and hunt boar. There is no reason to research another guide because you have found the best one right here.
Latest Hunting Images from Romania